Get started on owning your future with our entrepreneurship education, advising, and funding programs in Boston.
Educational programs to support creative and social entrepreneurs in starting and growing your business in alignment with your values.
One-on-one business advising to support established creative and social entrepreneurs in growing and actualizing the legacy of your business.
Through our partnership with mission-aligned small business funders, we provide Black and other entrepreneurs of color with funding and ongoing business support to grow your business.
We are a team of seasoned entrepreneurs and educators passionate about providing more entrepreneurial education and advising to support diverse entrepreneurs in creating thriving businesses in service to their communities.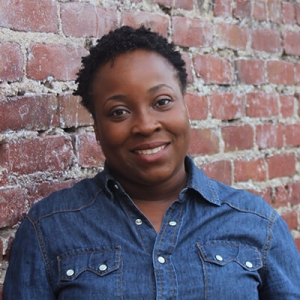 Program Director – Boston
Sherina McKinley is our Program Director in Boston. Sherina is an educator, coach, and encourager. Her superpower is ...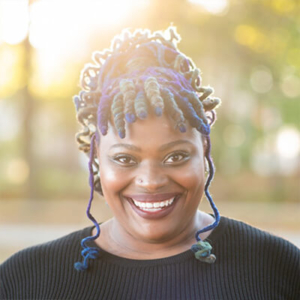 Business Instructor & Advisor
Sherri Lowe is a Business Instructor & Advisor in Boston. She is an empath and a tenacious collaborator. Sherri i...
Boston 
Business Partner Network
As an entrepreneur in our Boston programs, you will gain access to our business partnership network. This network of trusted partners provides you with valuable opportunities for growing your network and resources to support the growth of your business.
Business Support Providers
We are located at Fairmount Innovation Lab, a unique, inclusive, cross-sector incubator for igniting, launching and growing creative and social enterprise in Boston.
Address: 594 Columbia Road
, Boston MA 02125