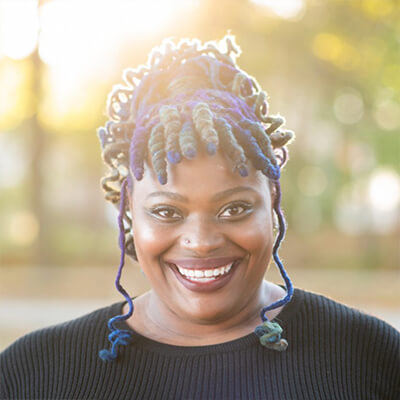 Sherri Lowe
Business Instructor & Advisor
Sherri Lowe is a Business Instructor & Advisor in Boston. She is an empath and a tenacious collaborator. Sherri is driven by her desire to see prosperous businesses owned by Black and Brown folks. 
Sherri is also a small business owner. She founded Lowe 360 Consulting to provide human resources and strategic planning consulting for small minority-owned businesses. Before starting a business, she had extensive experience building and developing teams in both retail and corporate environments. 
Sherri is open about the rollercoaster ride of starting and growing a business. Like many others, she had to pivot her business because of the pandemic. And, she is most proud of the work she did in the pandemic to help so many businesses get the relief funds they needed to get through the economic shutdown.
Sherri was drawn to Uptima's work and mission as it matches exactly what she is looking to accomplish with her own business. She is excited about carrying out the work in a space larger than her. In addition, she is happy to be working alongside people who share the same passion for entrepreneurs that she does.
When we asked Sherri to share one piece of advice for entrepreneurs, she said "Take some time to truly understand your WHY. Sometimes it will be all you have to keep you going."