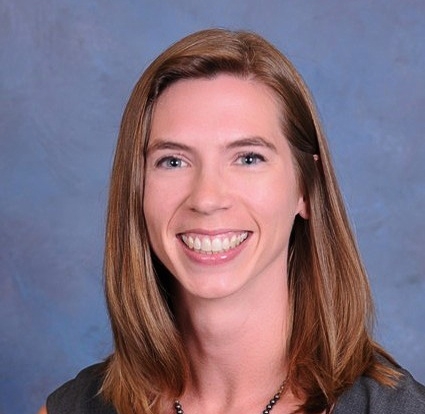 Rachel O'Neil
Mentor
Rachel O'Neil is the Founder of PeopleNova Human Capital. She coaches CEOs of high growth high impact startups. In addition, she helps innovative businesses implement innovative people strategies. People Strategy is beyond HR & payroll & benefits; your People Strategy honors the dedication invested in scaling your business. Your team delivers amazing results, shouldn't you deliver an amazing work experience?
For 20 years, Rachel has worked with companies in manufacturing, biotech, technology, non-profit, and software industries; ranging from pre-IPO, domestic HQ, and global HQ. She helps build people strategies and organization cultures that boost employee engagement, people development, brand loyalty, and build interactions that exceed customers' expectations. She works closely with founders, managers, and leaders to help them thrive in high-visibility positions, navigate the complexity of employee topics, and make conscious decisions about inclusive workplaces.
Rachel took a sabbatical from her HR career to attend law school full time at UNH School of Law. After passing the Massachusetts bar exam, she returned to private industry to work closely with front-line leaders seeking an innovative approach to people development.