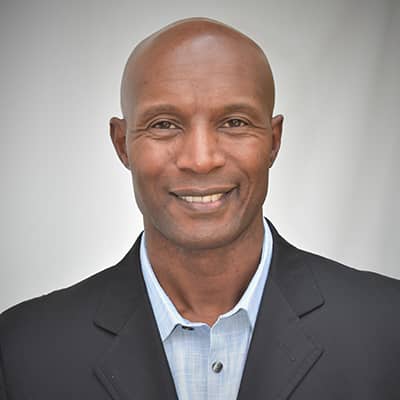 Jeem Sirivar
Mentor
Jeem Sirivar is an independent business strategy and marketing consultant working with companies to develop growth strategies, sales and marketing plans, streamline operations, and address profitability and growth challenges.
Jeem began his career in marketing and general management at leading consumer products companies General Mills, H.J Heinz, and Del Monte Foods. He has extensive experience driving innovation, impactful marketing, and P&L leadership. He has successfully driven profitability and long-term growth for $50-$500 Million brands. Jeem is also an experienced entrepreneur having started multiple businesses over his career. Most recently he acquired, grew, and sold a packaged natural/organic snack food brand.
Jeem holds a B.A in Philosophy and Political Science, an Honors B.A. in Business Administration, and a Master of Business Administration from the University of Western Ontario in Canada. He is currently completing an Executive Doctorate in Business Administration at St. Mary's College of California.